Dahlia is a quiet and evasive girl who hides a unique power: thanks to her peculiar left eye, she's able to see Lyluns, the spirits of objects. Her reserved nature and the almost total absence of her parents make her spend a lot of her time alone. Her everyday life is soon going to change when her aunt Edith asks her to spend the summer at her home in the mountains—Dahlia however is very worried, as there's something in that village she doesn't want to face again…
Updates
Lylun Eye is a project under development, and is updated weekly. The appointment is every Wednesday with a new page!
Patreon
Patreon is a platform where you can support your favourite artists ans receive special perks and rewards!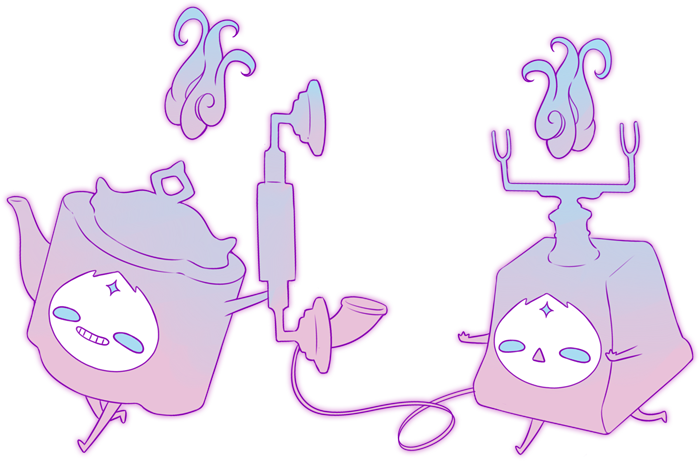 Do you like Lylun Eye? You can support it by helping me on Patreon! In return you 'll receive special rewards and access to unpublished content!
For more information visit my Patreon page.
MY PATREON PAGE
Take a look at my online shop, you will find artbooks, prints, keycharms, pins, pocket mirrors, and other nice items featuring my artworks.
MY ETSY SHOP